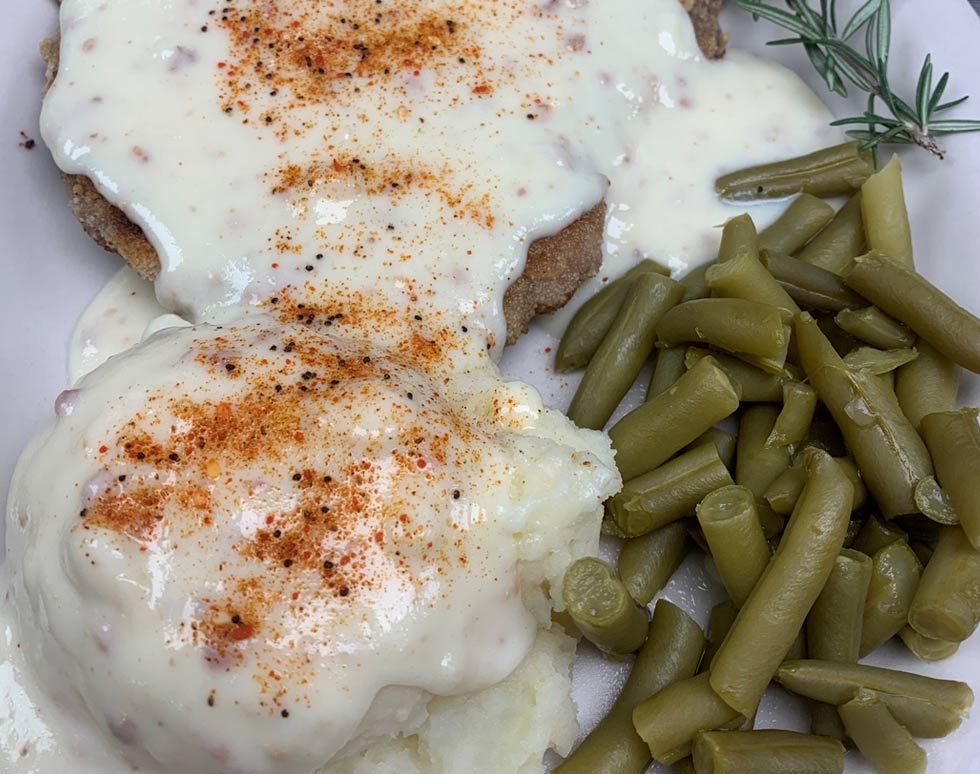 Catering Services
Have your next event catered by Market Grill. Imagine homecooked meals without the hassle and mess of actually doing it yourself. If you're throwing a party or an event, Market Grill is the perfect place to go to get it catered. Prepared fresh, with amazing prices, you'll have no need to look elsewhere. Take a look at our menu items for your next big event!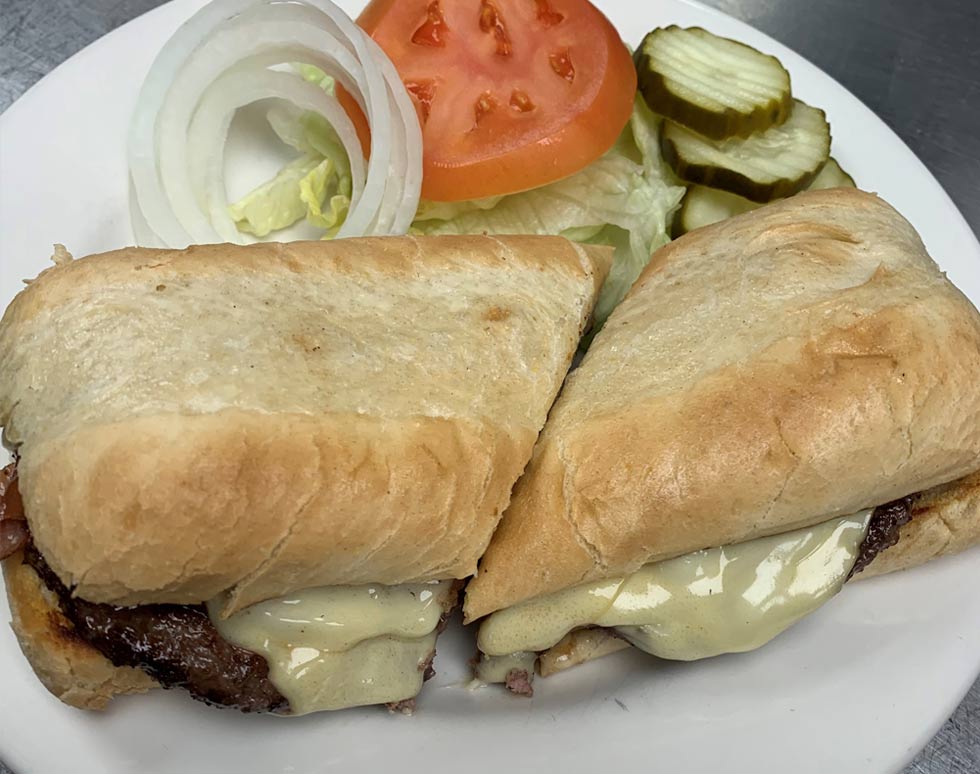 Take-Out
We are pleased to offer take out on our breakfast, lunch, and dinner menu. You can call us ahead of time at 435-586-9325 to have your order waiting for you. Have Western-style food at affordable prices cooked for you. All you have to do is pick it up! Call anytime between business hours.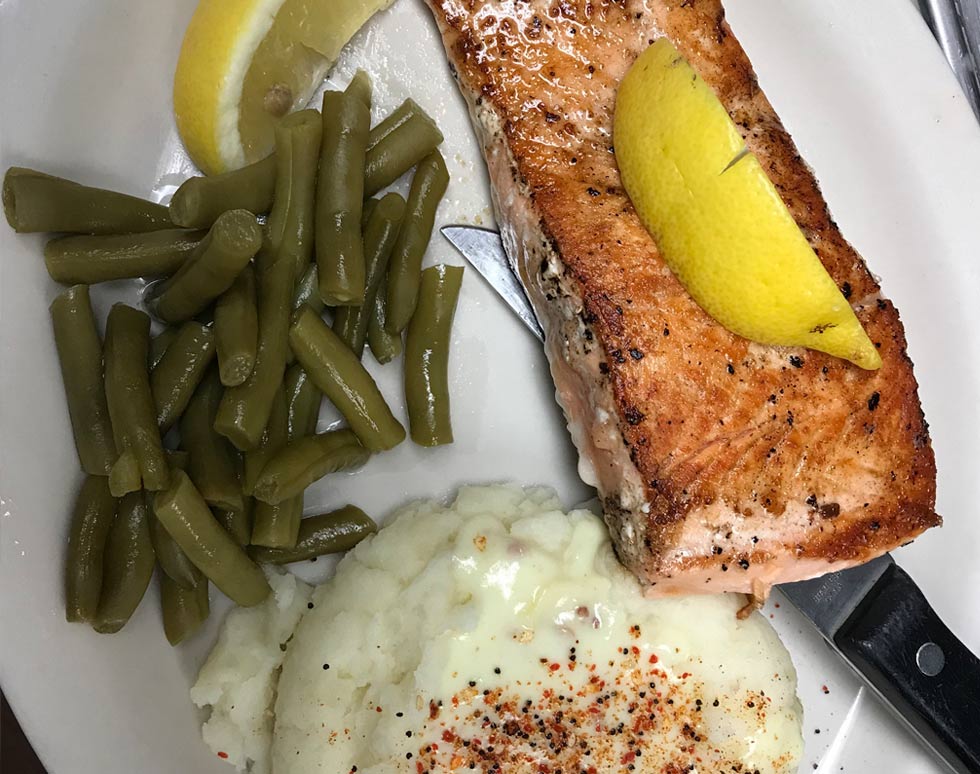 Specials
Market Grill offers daily specials at affordable prices. If you're looking for homemade breakfast, lunch, or dinner, then look no further.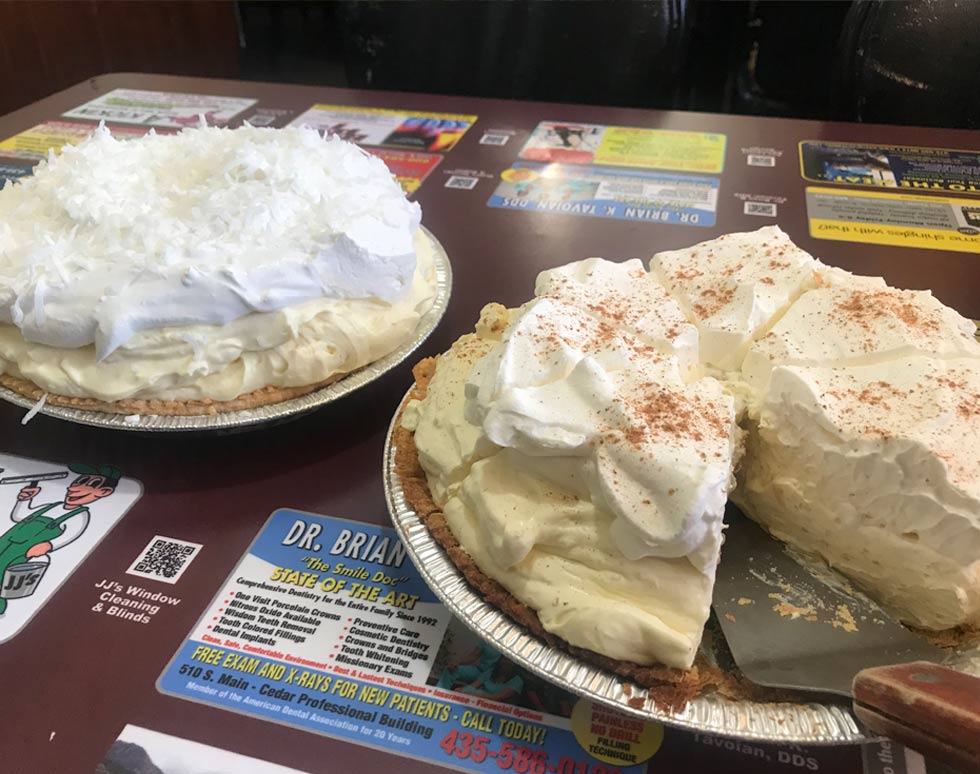 Desserts
Market Grill makes fresh desserts that will make your mouth water. Looking for some pie after dinner? We offer fresh baked desserts, including cookies, pies, and cakes. Don't forget about our ice cream sundaes.
Mon-Sat: 6am-9pm
Sun: 6am-12pm
2290 W Hwy 56
Cedar City, UT 84720
WE ACCEPT: